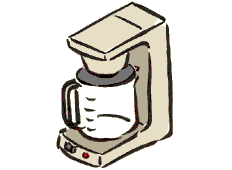 A question asked first saves everyone from having to answer this question.."what went wrong!"

..we are here to support our products and services!
Toll Free
1-888-842-6441
Materials
We encourage you to contact us to discuss material compatibility, balanced panels, core attributes and the impact sunlight, moisture and heat play on laminate products.


Product Selection
When you have a client with challenging product needs, we offer insight meeting client needs the most economical way.


Ordering a flat panel door vs a cut-to-size service may simplify the solution. Cutting standard cabinet sides in 8 foot lengths may provide more flexibility for your production than ordering custom cabinets.


Call us to assist for your next project.




Hardware
Hardware is critical to the success of your kitchen, office or closet installation.


We can offer hinging suggestions for extremely heavy doors, cut-for-glass applications, drawer guide clearance requirements, common issues on kitchen layout and more.



Tech Support Inquiry